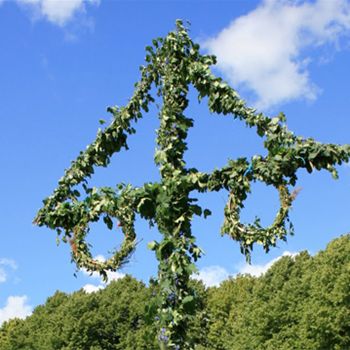 We who are inviting to midsummer tango lives in the Linköping area and loves to tango. We also like to celebrate midsummer and Eva-Lena and Nisse has for many years been celebrating traditional Midsummer with villagers from Sjögestad at Lunnevads college . It is a fantastic place and we would love to welcome you there! Here you can read more about us:
Eva-Lena and Sophie runs together Linköping Dansstudio hosting tango classes and milongas as well as other dance classes and events with different organizers.
Eva-Lena and Nisse runs Simplemente Tango, lives in Sjögestad and enjoy traveling both long and short to meet nice people and tango.
Sophie runs Dans på rosor, and dance apart from Tango also Lindy Hop, for example with Linkoping Rhythm & Swing. Christer started dancing Tango in Norrköping, and now lives with Sophie in Linköping.
Eva-Lena and Nils Ahlberg, Sophie Heurtel, Christer Karlsson